We love an easy edible recipe! This is the perfect cookie recipe for when you want a cookie NOW. And you probably already have some of these ingredients in your kitchen.


Did you know that you can buy THC and CBD infused sugar? With infused sugar, the edible possibilities are truly endless. If you order from the Ontario Cannabis Store,
check out Phat420's infused sugar
. They've perfected a tasteless and odourless white sugar that's infused with 10mg of THC distillate.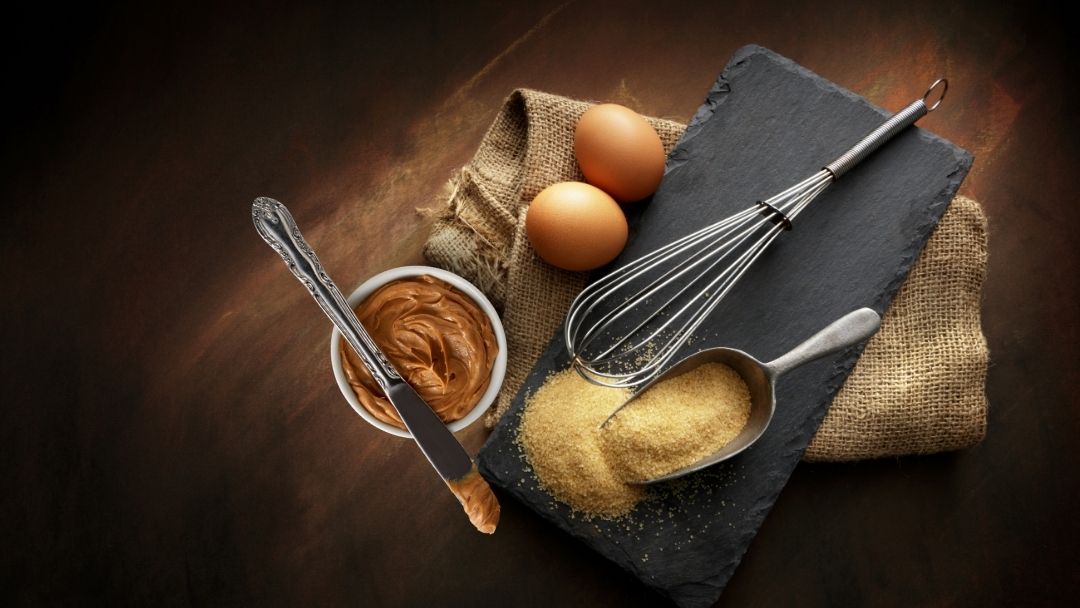 Ingredients:
one cup of peanut butter
one cup of white or brown sugar (blend THC or CBD infused sugar)
one egg


Instructions:
Preheat oven to 350 degrees F (175 degrees C).
Grease a baking sheet.
Combine peanut butter, sugar, and egg. Mix really well!
Place spoonfuls of dough onto the baking sheet. If you like, you can use a fork to create a crisscross pattern on the cookies.
Bake for 6-8 minutes.


These cookies can be enjoyed warm or cooled!